Wedding Photography
So I'm guessing that you have looked at quite a few photographers websites to try and narrow down the ones you like.
I find that most photographers websites can be quite overbearing and confusing at best.
This is why I have kept it really simple to see the packages I offer and clearly see what is included in each one.
I have 3 packages. Bronze, Silver & Gold.

Bronze - £999
Digital Files + Online Gallery

So this is a no frills package which purely concentrates on capturing your wedding day perfectly.
I start with the bridal prep shots and work all the way through to the first dance.
I edit all of your photographs and supply you with all the JPG files so you can print at home.
I also create you an online password protected gallery so you can share your photographs with family and friends.
The Bronze Package is designed for those people who want to create their own album or are happy to not have an album at all.


Silver - £1249
Digital Files + Online Gallery
+ Signing Frame + First Dance Slide Show + Portrait Studio + Album

The Silver Package really does offer superb value for money.
I have no time limits, I start with the bridal prep shots and work well into the evening. I stay until the job is done.
I have a Mobile Print Studio which enables me to print, mount & frame a large signing frame. I create this during your main meal. This means you get a photograph 'of the day, on the day.'
During your first dance, a slide show of the day so far will be played on my large screen, this is a real tear jerker and is a huge hit with guests.
In the evening I will take portraits of your guests in my photo studio. This is fantastic and guests love the opportunity to have professional family portraits.
I supply you with all the digital JPG files for you to print at home.
I will also create my fantastic feature rich online private gallery.
If all this wasn't enough, I also include our lovely album which is designed from your favourite images.

Gold - £1749
Digital Files + Online Gallery
+ Signing Frame + First Dance Slide Show + Portrait Studio
+ Deluxe Album + 2 Parent Albums + Prints + 2 x Photographers + Proof Book

For the bride who wants it all.
This package includes everything the Silver package does but also includes the following...
A Second photographer, capture more moments from more angles.
Our deluxe album which is hand made in Italy by the fantastic Graphi Studio.
2 Parent albums.
12 Prints, any size up to 12x8.
My fantastic A3 proof book which contains every single photograph from start to finish.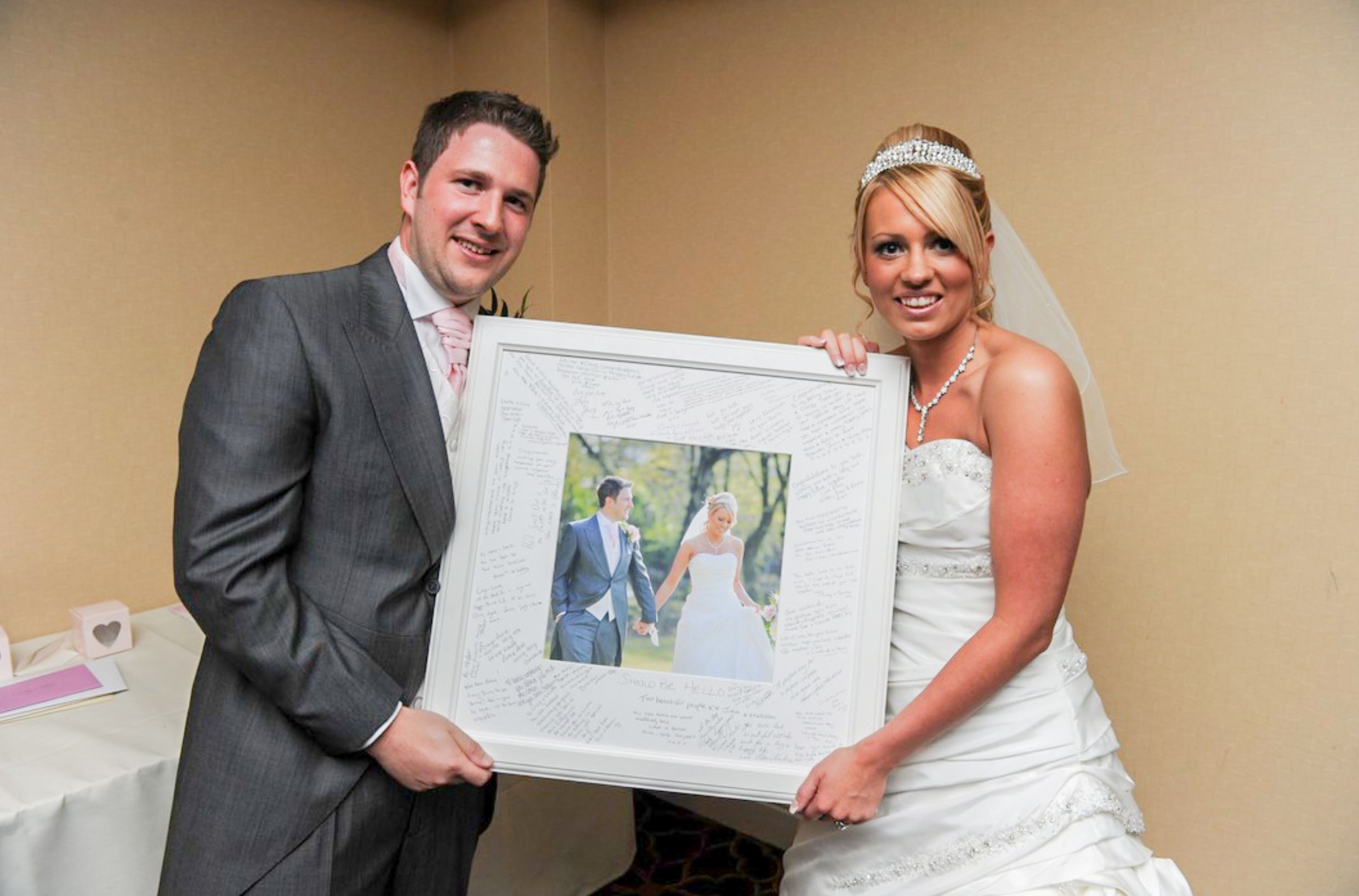 Signing Frame
I have a mobile print studio, this means that during your
Wedding Breakfast, I can print, mount and frame a photograph 'Of The Day, On The Day'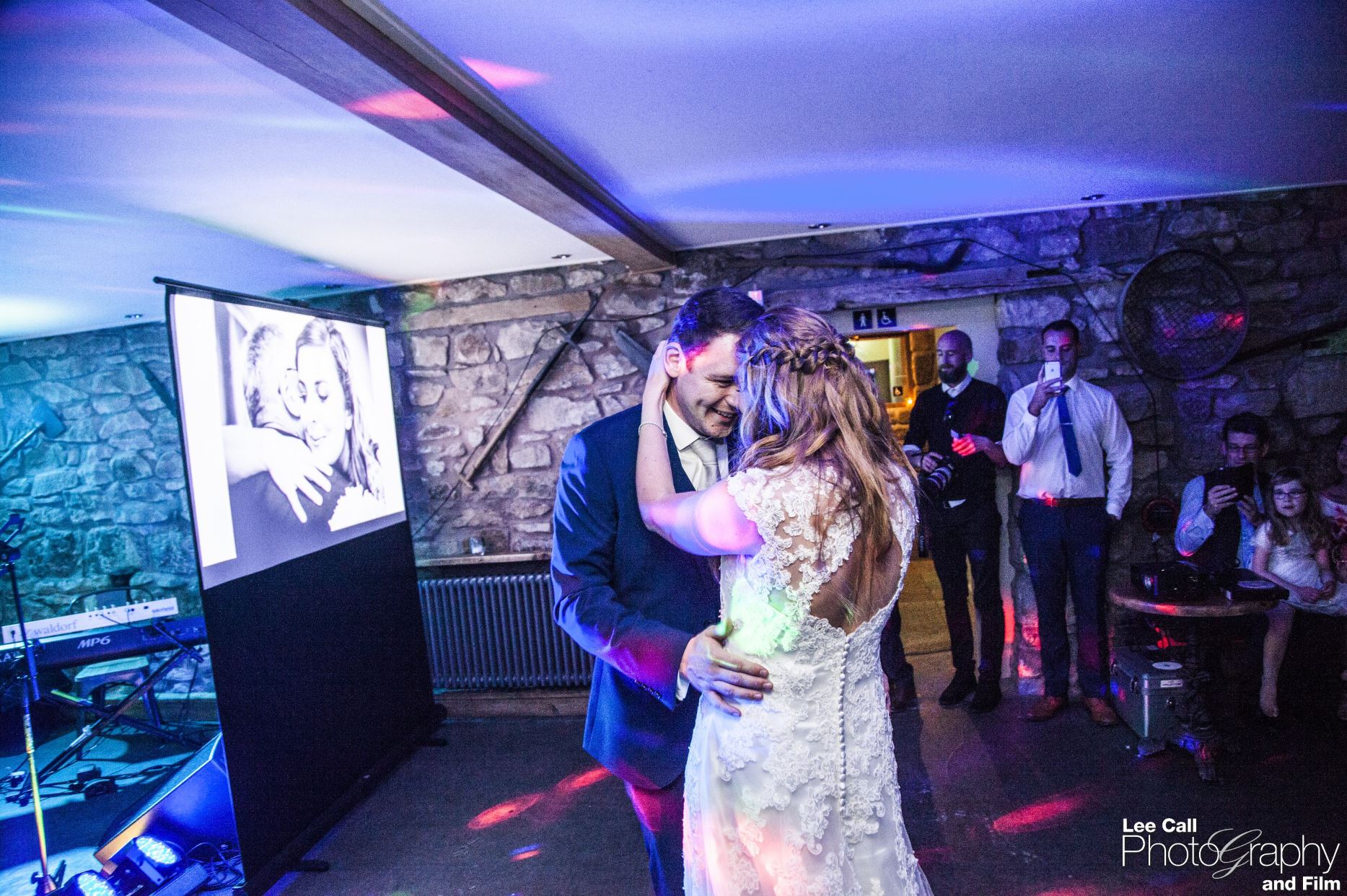 First Dance Slide Show
A fantastic slide show which I set to your first dance song.
This plays during your dance on my large screen and adds so much magic.
WARNING: Slide Show May Cause Tears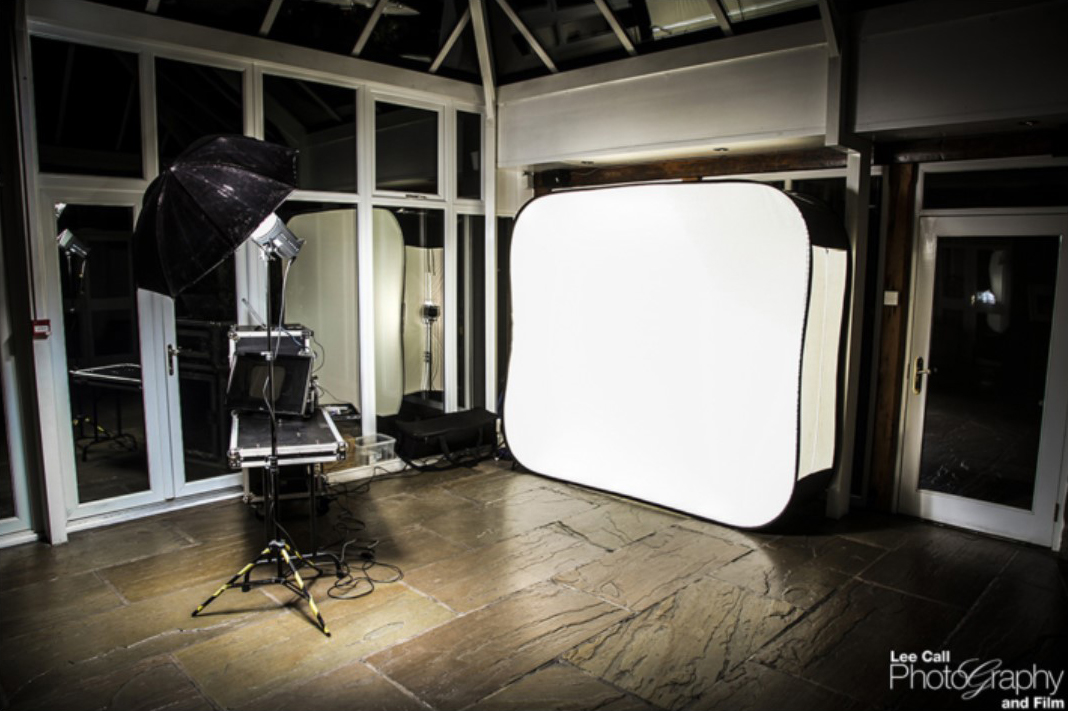 Photo Studio
Time for you and your guests to relax and have some fun in the photo studio.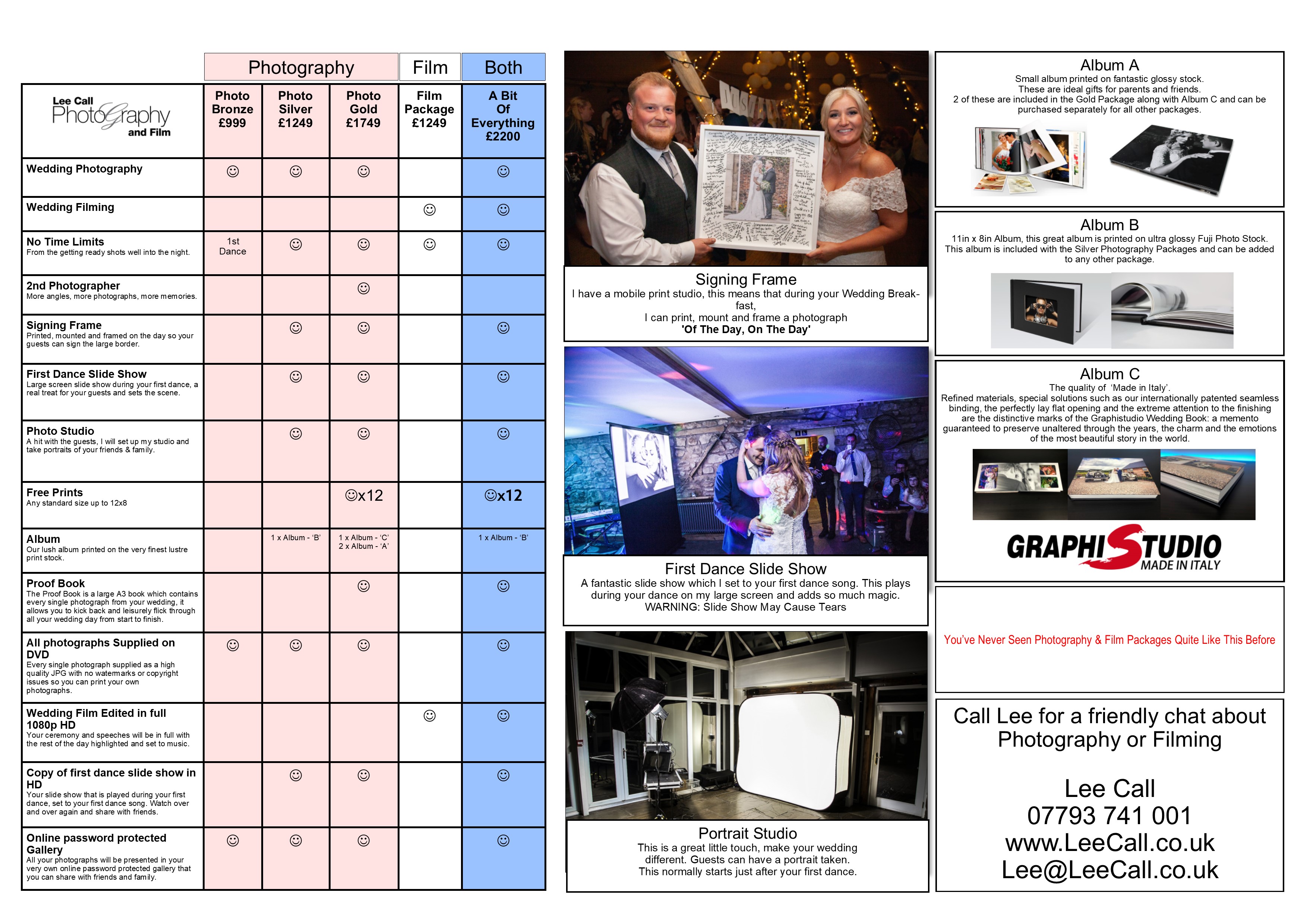 Loading more pages